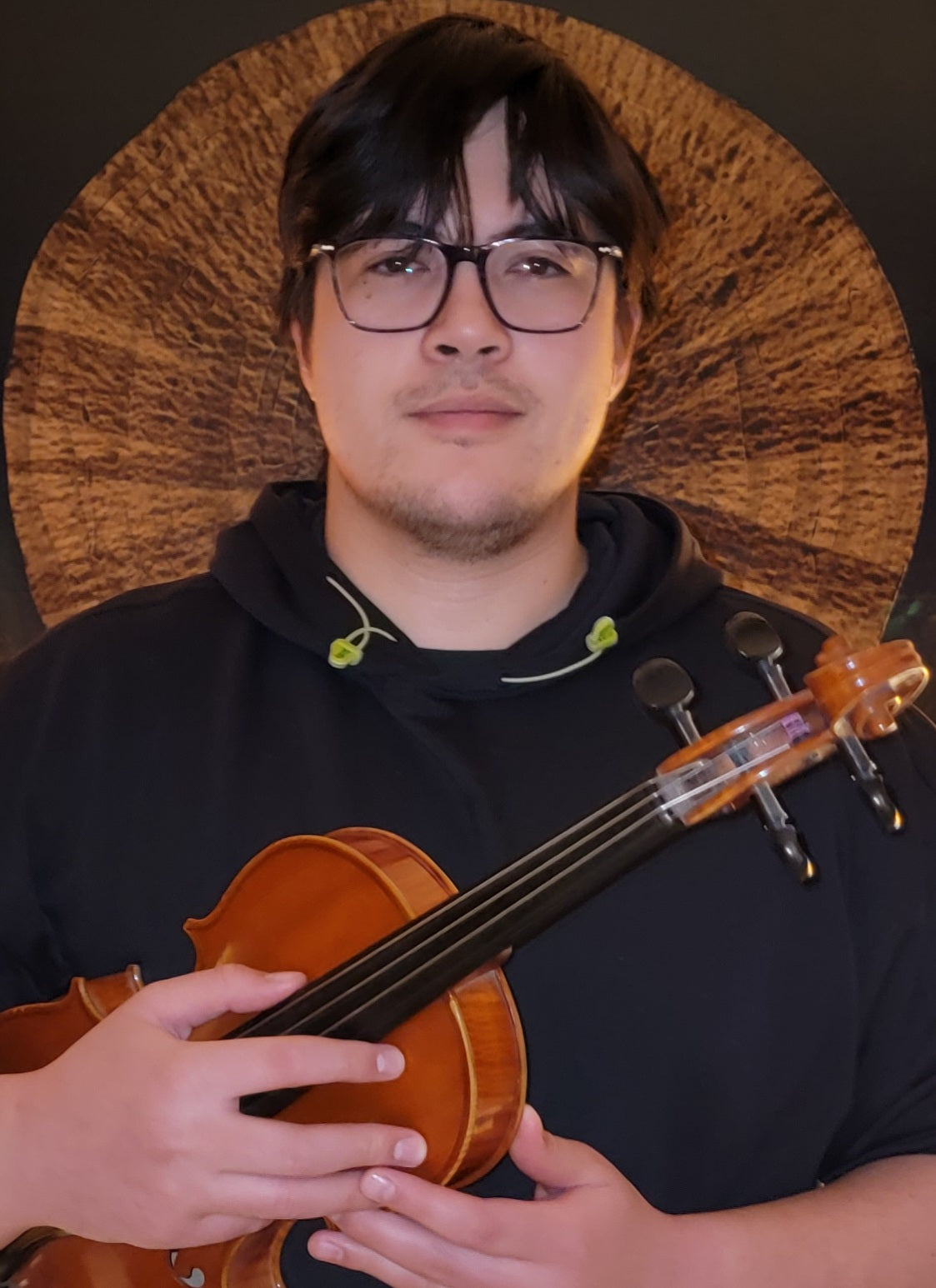 George Sue-Ping
Meet George, a highly accomplished violin teacher with over 10 years of experience teaching students of all levels and styles. He started playing the violin at age 4 and completed the Young Artist Performance Academy at the Glenn Gould School before earning a bachelor's degree in Violin Performance from the University of Toronto.
George has extensive experience teaching and preparing students for RCM exam at all levels.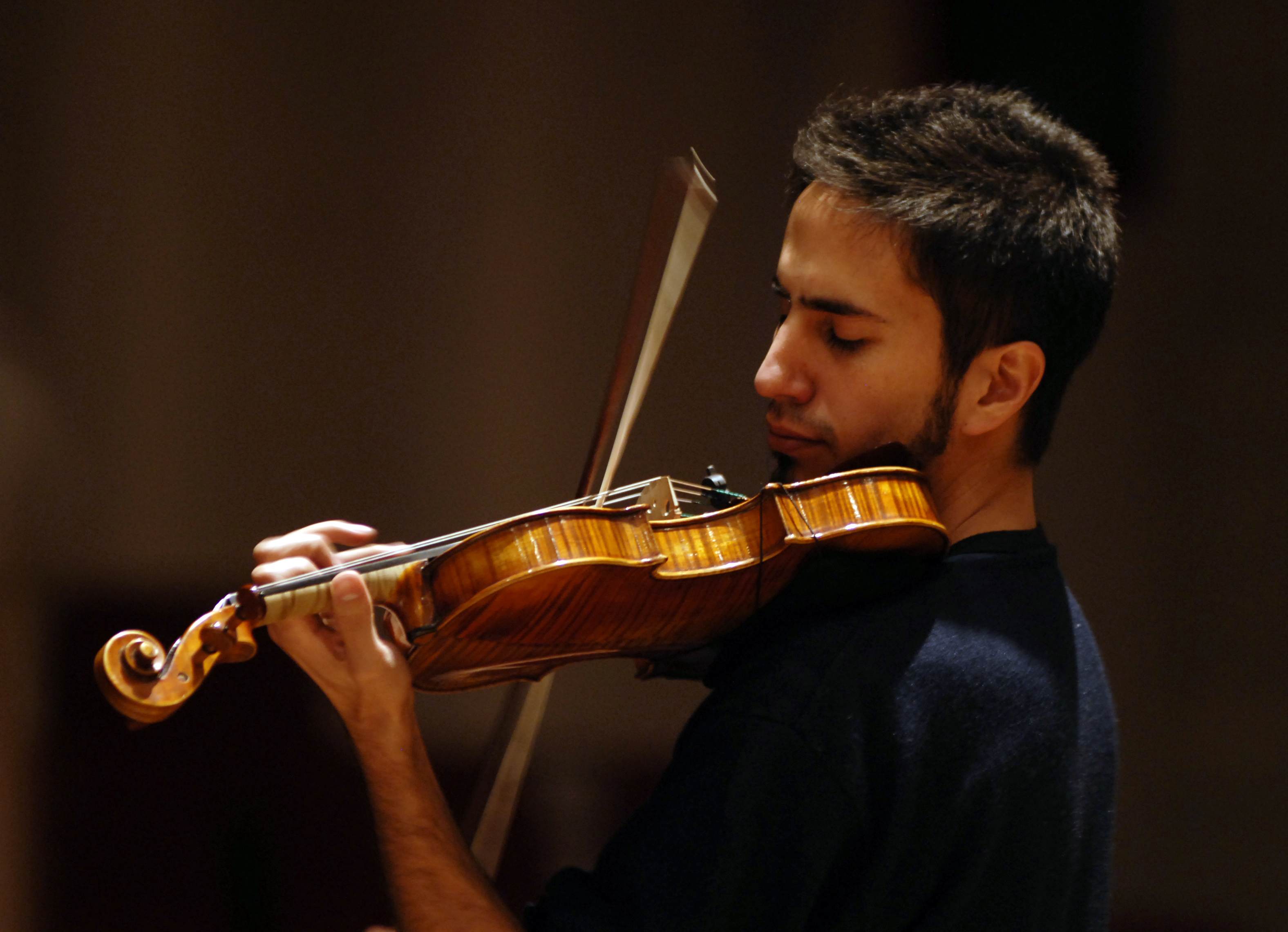 Felipe Luzuriaga
Felipe is a very active musician based in Toronto with great teaching experience. He has
performed as a soloist, concertmaster, and member of many orchestras, having toured extensively around the world. His higher education includes degrees from The University of Toronto, The Boston Conservatory and University San Francisco de Quito. He has taken part of high caliber festivals, including Aspen, Juilliard Starling-Delay, Philadelphia International Music Festival, the Orchestra of the Americas, among others. He was featured by the CBC in their Front-line Heroes series for his daily Balcony Concerts during the partial lockdowns in Toronto.
Joyce Lee
Joyce, with a Master's degree in Music at Indiana University's Jacobs School of Music, was a fellow and co-concertmaster in TŌN (The Orchestra Now) in New York. She served as concertmaster for various orchestras in the past, also performed internationally at several festival. Joyce earned the Western Instrument Scholarship's first prize in the 7th Hong Kong Students Open Music Competition, the golden prize under violin open class in the Hong Kong Bauhinia Cup String Competition, and was awarded the Dr. T. H. Yip Memorial Scholarship of the E & R Foundation.
Alla Bokovaya
Alla holds a Bachelor of Music from Novosibirsk Conservatoire in Russia. She has over 20 years of performance experience as a violinist and soloist at the Academic Symphony Orchestra and Chamber Ensemble. Alla is also an experienced violin teacher, having taught students of all ages in Russia, South Korea and Canada. She places great emphasis on developing fundamental technical and artistic skills to help her students achieve great standings at RCM examinations and awards at musical competitions.
Daniel Jiang
Daniel holds a Master's degree in Violin Performance at McGill University. He had won the Greater Toronto Music Festival Solo Violin 1st violin and 2 recording scholarships. He believes that a lesson is most effective when there are no barriers between the student and the teacher. He has recently won 1st place in the CIMC- MOMA Canadian International Music Competition.
Toby Elser
Tobias Elser received his bachelor's degree in Violin Performance from Oberlin Conservatory, his Master's of Music Degree from Indiana University and a Performer's Diploma in Chamber Music, also from Indiana. As a member of the Dior Quartet, they have won prizes at the Chesapeake Chamber Music Competition, Fischoff Chamber Music Competition and Plowman National Chamber Competition. Elser has performed with the International Contemporary Ensemble in California, and the soundSCAPE Festival in Italy.
Eiko Hosaka
Eiko started playing the violin at the age of 3. She graduated from Tokyo College of Music. During her studies, she was awarded fehony and Opera Academy of the Pacific. In 2006, she joined Hong Kong Sinfonietta as a violin player and served for 14 years. In June 2007, she was chosen as one of the soloists for Vivaldi Concerto for 4 Violins and played with Hong Kong Sinfonietta.
Helene Bergevin
Ms. Bergevin has a Bachelor of Music degree from McMaster University and a Master of Education degree from the University of Toronto. As an experienced music educator, her goal is to inspire students with a lifelong passion for music.
Helene Bergevin
Ms. Bergevin has a Bachelor of Music degree from McMaster University and a Master of Education degree from the University of Toronto. As an experienced music educator, her goal is to inspire students with a lifelong passion for music.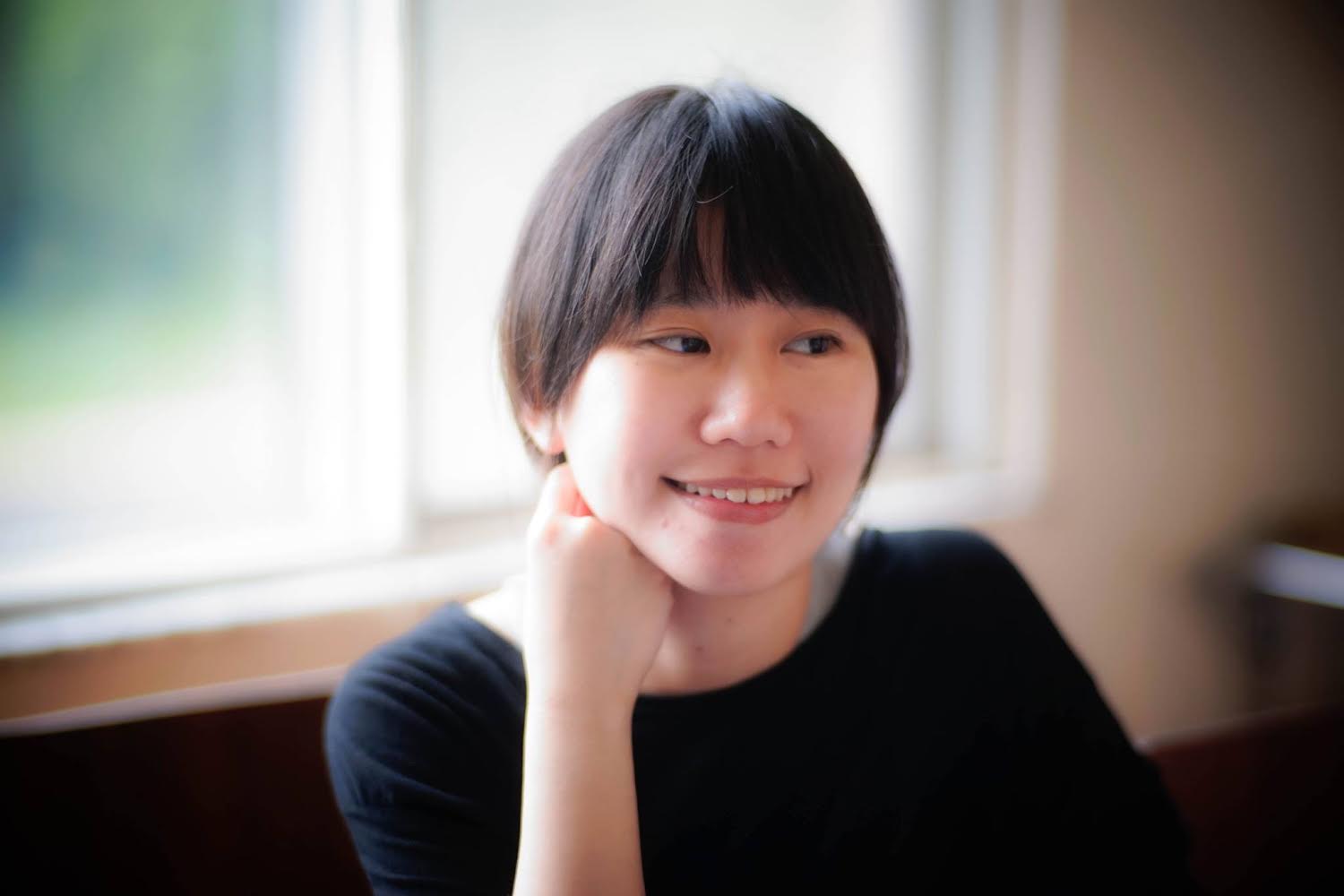 Peggy Lin
Peggy is a skilled cellist, holding a Master's degree in Cello performance from the distinguished Cleveland Institute of Music (CIM). She brings her a wealth of performing experience from various music festivals including the Kent Blossom Music Festival and Pyeongchang Music Festival in Korea where she studied under the guidance of esteemed cellist Jian Wang and Hans Jensen, and freelance engagements with Mansfield Symphony Orchestra and the Cleveland Women's Orchestra. Peggy has completed Suzuki Pedagogy training at CIM and is certified by the Suzuki Association of Americans. Prior to her move to Canada, she held a faculty position at the California Conservatory of Music and provided private lessons to Saratoga High School students.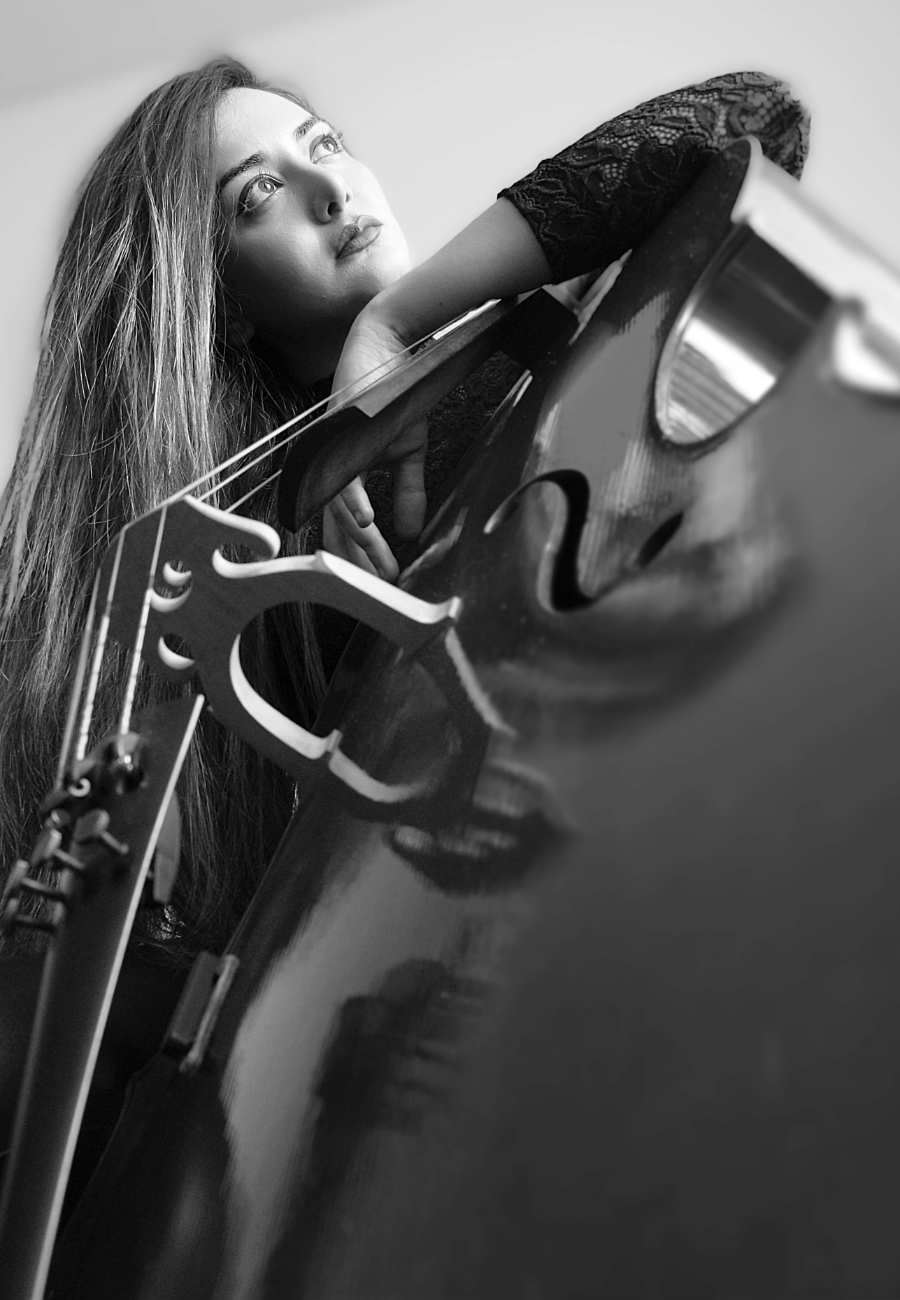 Shahrzad Shakeri
Shahrzad received her Bachelor and Masters degree in cello performance from Mcgill University and studied at the Conservatory of Paris (CRR de Paris) with renowned cellist Helene Dautry. She has performed in solo recitals, chamber music ensembles, orchestras, and festivals across Europe, the Middle East and North America. Shahrzad's teaching is based on the principles of the Suzuki Method. She is passionate about making the learning process a fun experience for everyone while helping students find their unique ways of playing at ease and expressing their emotions and musical ideas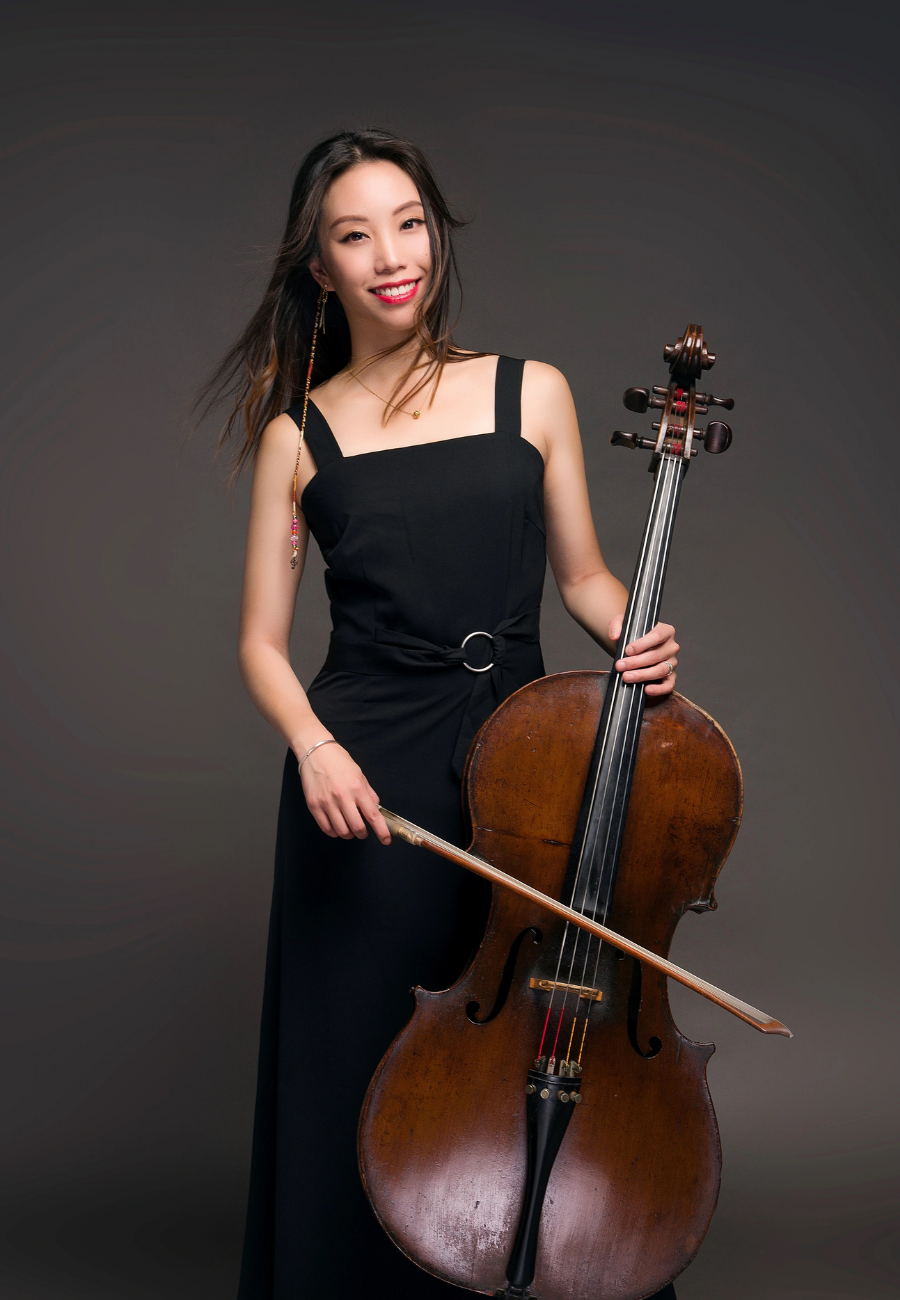 Xinya Zhou
Xinya completed her doctoral degree in cello performance at the University of Cincinnati College-Conservatory of Music. Before that, she obtained a master's degree with a teaching assistantship at Bowling Green State University as the principal cellist of the BGSU Philharmonia as well as the cellist of the Graduate String Quartet. During her undergraduate years, she served as principal cellist for several orchestras throughout the west coast in the USA.
Sally He
Sally is currently studying with Toronto Symphony Orchestra principal cellist Joseph Johnson and Shauna Rolston Shaw to pursue her Master of Music Performance. She has played principal roles in youth orchestras and at the University of Toronto Opera orchestra. As a soloist and chamber musician, she has had master class opportunities with the Juilliard String Quartet, the Brentano String Quartet, and the St. Lawrence String Quartet. As a teacher, she longs to share her enjoyment and passion for music with her students.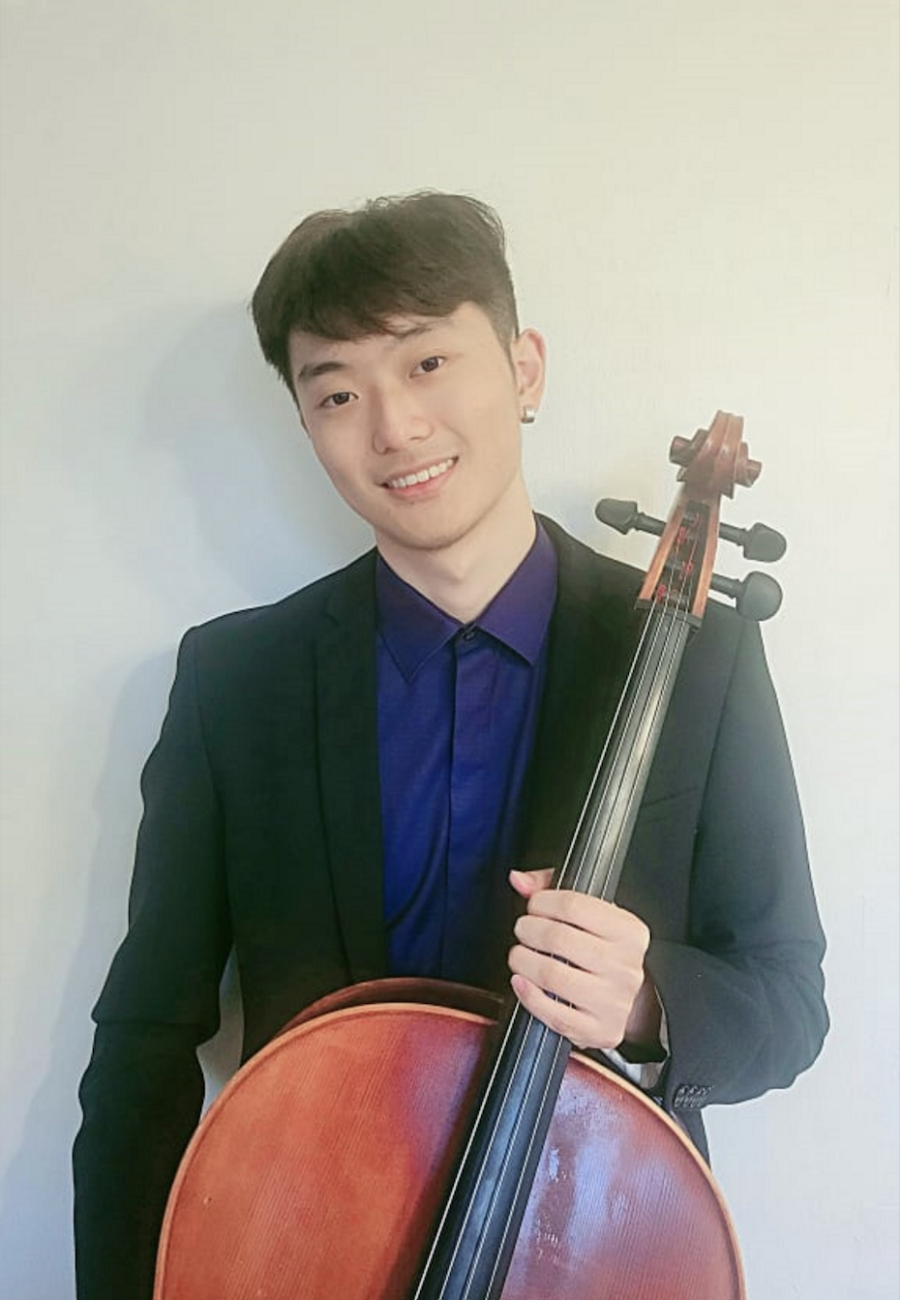 Joseph Choi
Previously studied at Jacobs School of Music at Indiana University, Joseph is the recipient of the Premier Young Artist Award and Music Faculty Award. In the past, he was a scholarship student at the Phil and Eli Taylor Academy of the Glenn Gould School in the Royal Conservatory of Music. Joseph has won multiple awards and prizes in the Kiwanis Music Competition. He attended the Heifetz Institute in 2016, where his quartet was selected to perform and record a music video. He attended the Sitka International Cello Seminar in summer 2019, where he studied and performed with Zuill Bailey and Melissa Kraut.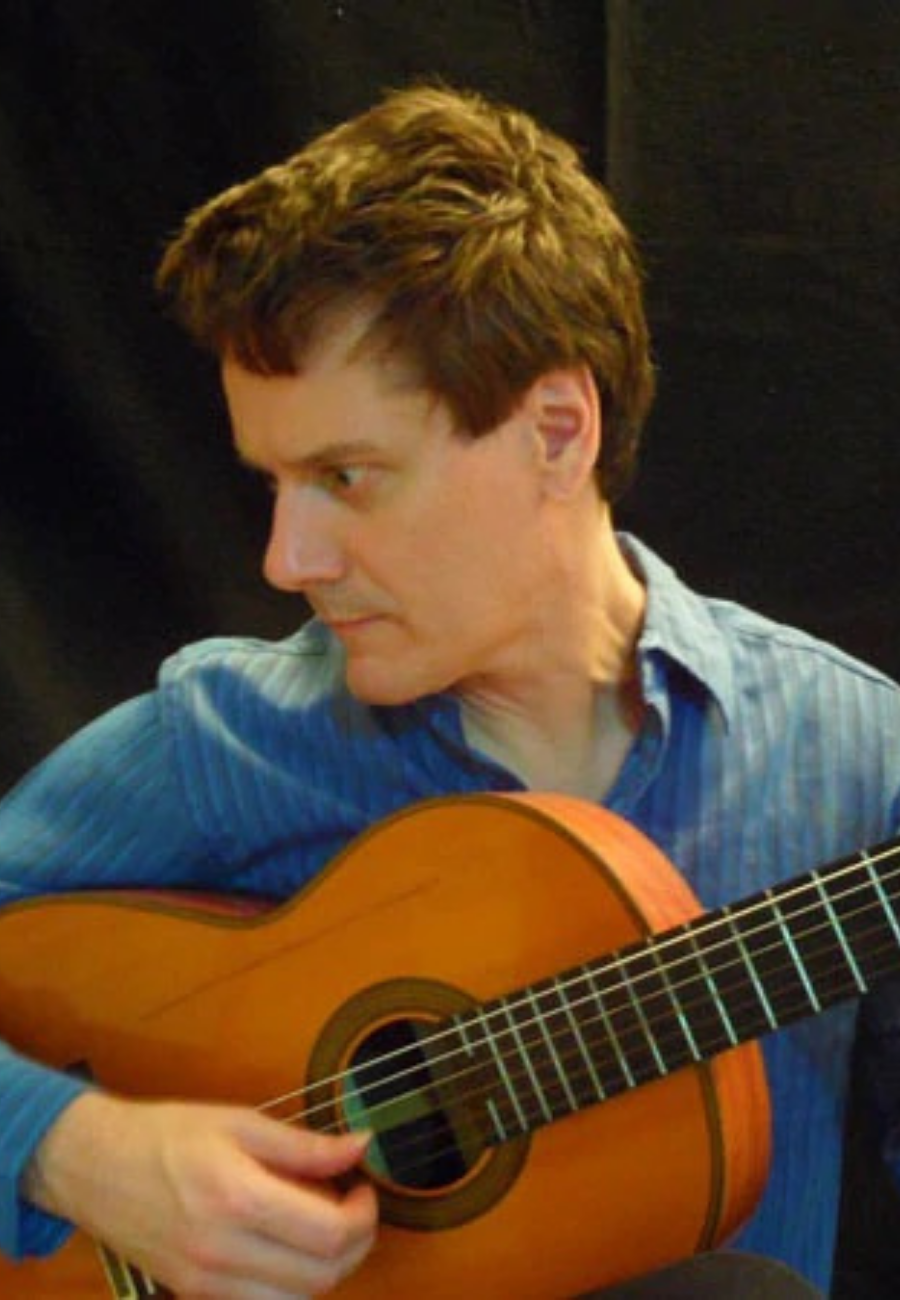 Robert Maddocks
Robert received his bachelor's degree from University of Manitoba and studied jazz at Professional Musicians College. He has over 10 years of experience teaching guitar (electric, classical, Spanish, pop, jazz, & rock), bass, drums, ukulele along with courses in music theory, songwriting and music production. He is familiar with the RCM system and can help students prepare for exams. Robert has performed throughout Canada playing jazz, rock & classical music and written music for commercials, film and television.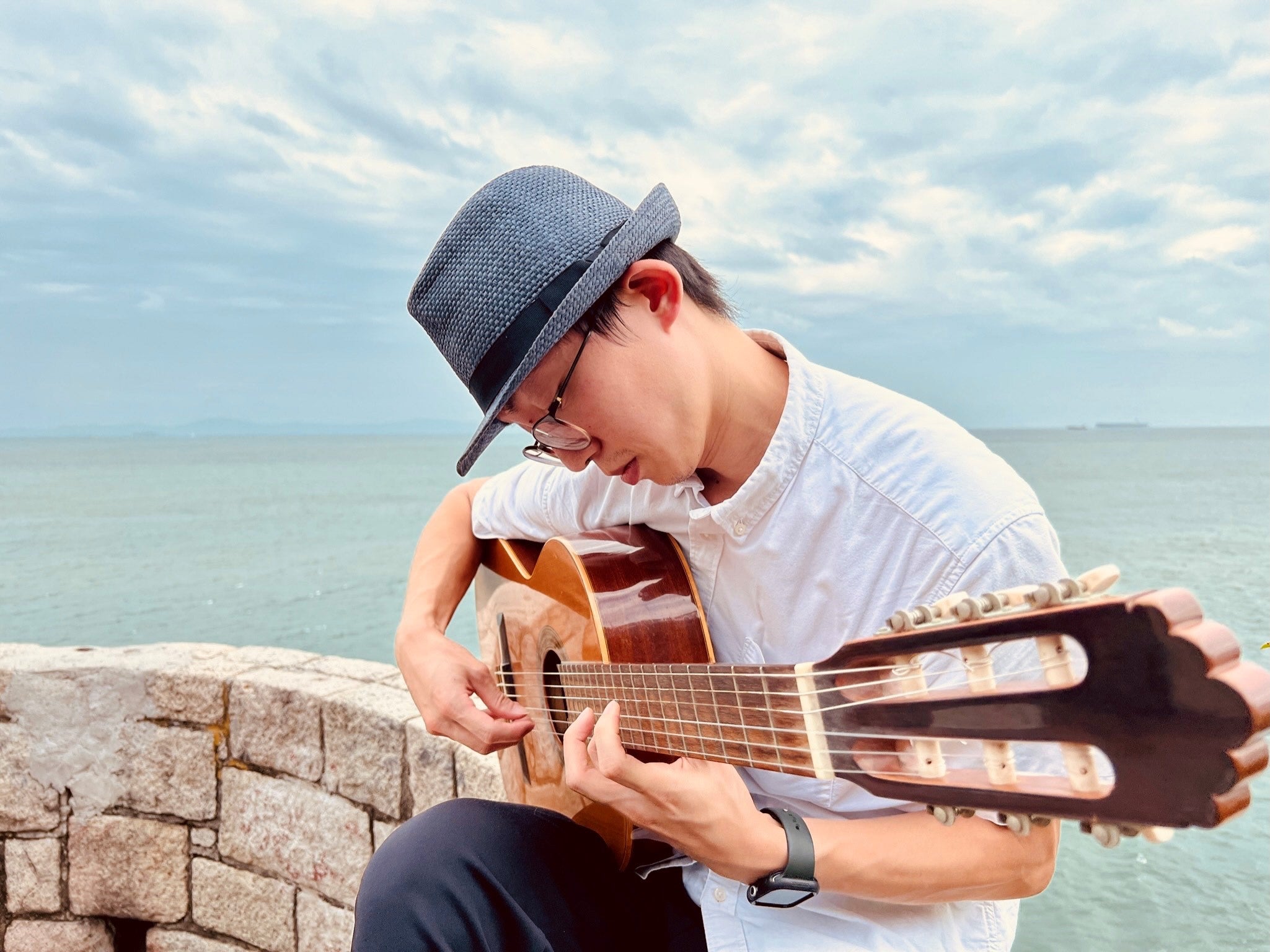 Andy Leung
Andy Leung has started teaching for more than 7 years with experience in group and private lesson. He is awarded with the ABRSM Diploma of the Associated Board of the Royal Schools of music in Classical Guitar with distinction. His students often awarded in
guitar competitions. For the passion of teaching, he builded up his own music
studio. Classical guitar and ukulele are his major. He is knowledgeable by using different angles on delievering message to students for better understanding.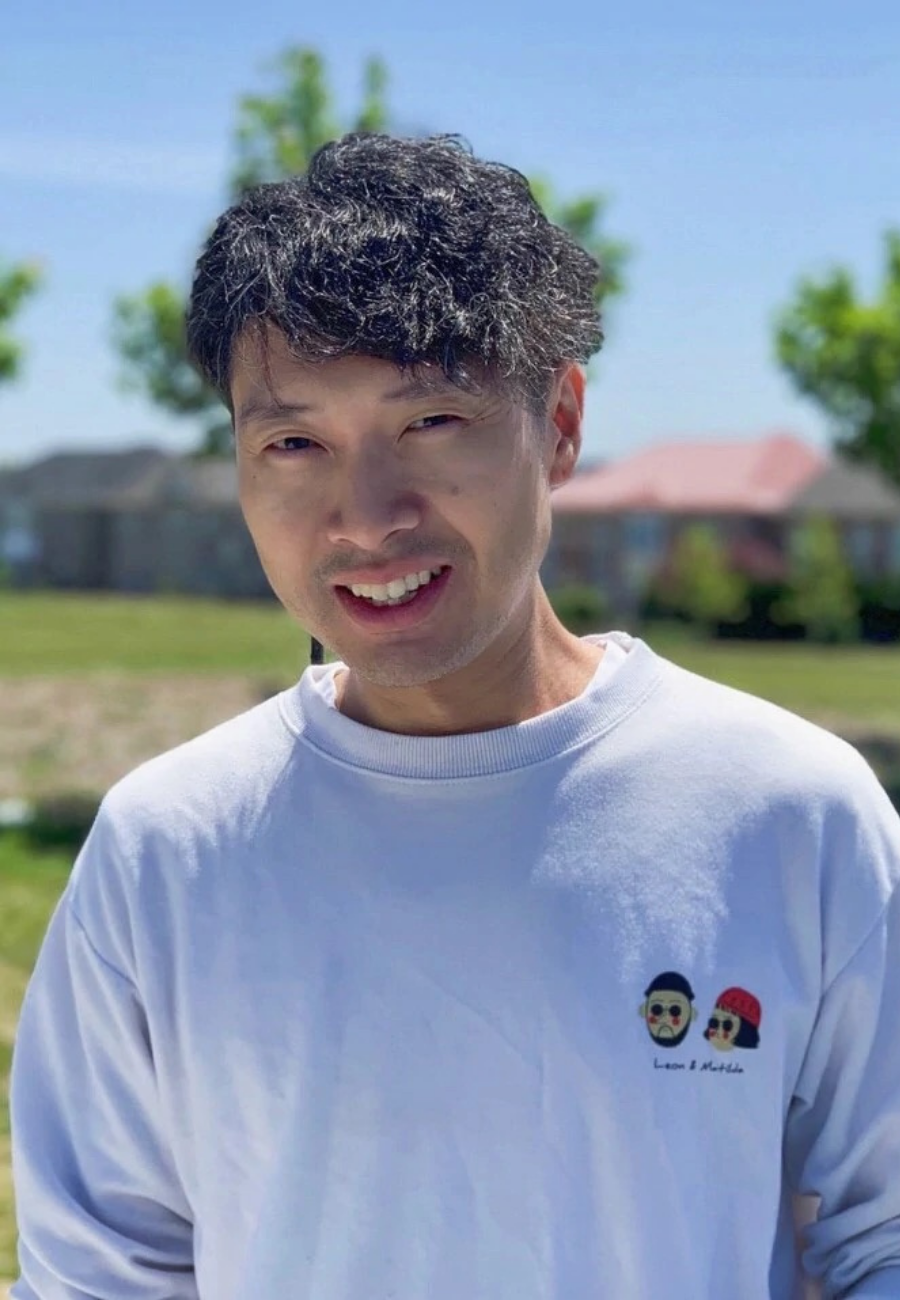 Leo Kan
Leo is a band member of the pop band "V" alongside Terry Chui and Randy Chow. He has 17 years of teaching experience and is loved by many students. He strives to spread joy, passion and the love for music to his students in the process of skills development.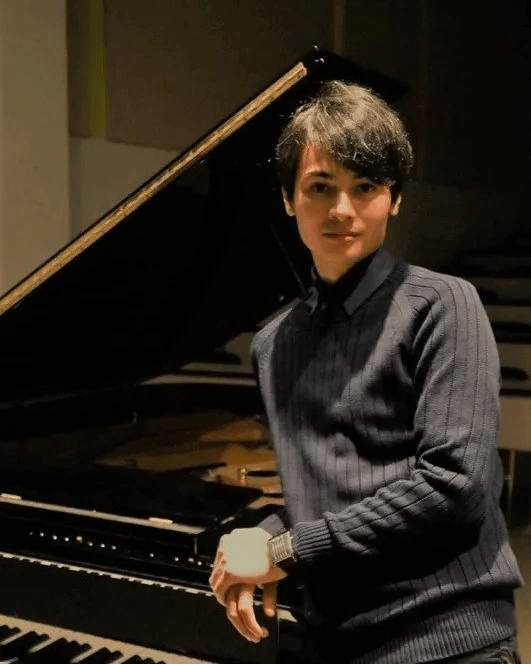 Peter Castanheira
Peter graduated with a bachelor's degree in Music from York University, majoring in piano. As a composer, he focuses on neo-classical composition, with an interest in polychordal harmonies and additive meters. As an educator, Peter uses a humanistic approach to education: that students excel and grow when their environment suits their needs to learn. Classes are run optimistically; encouraging high standards and a passion for music.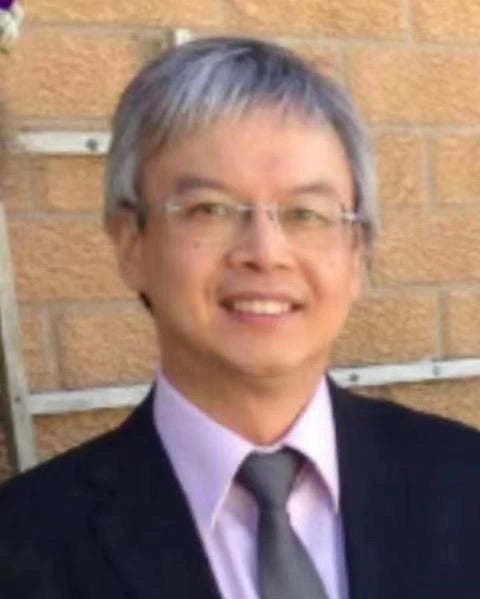 Stewart Lai
With over 40 years of teaching experience, Stewart has developed his own system of monitoring healthy learning habits. He values the importance of staying positive and as a result, he has edified student-parent relationships effectively. He was an accompanist for the strings program directed by a well-known violin teacher, Janet Wilchfort at the Toronto Montessori Schools from 1995 to 2015. They are active in all major Music Festivals and have had the honor of winning first place, numerous times over the past two decades.
It has a warm tone, making it rich in sound quality.